Home Appliances Accessories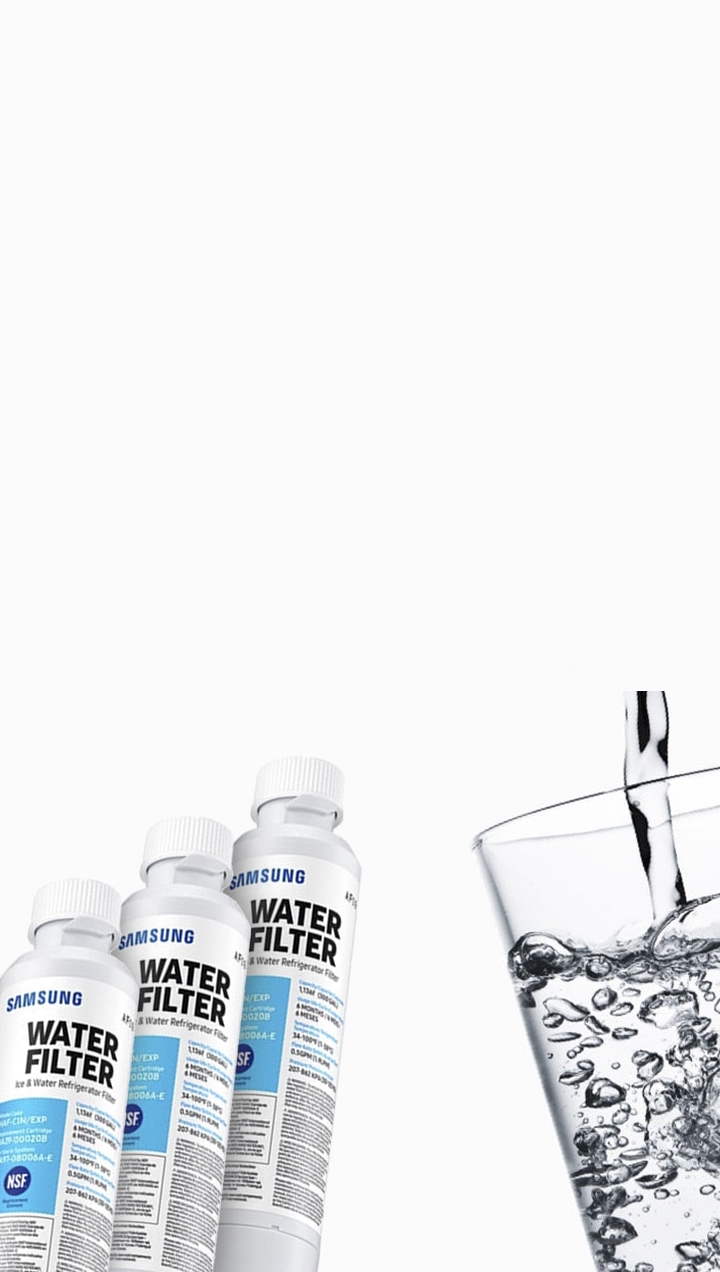 Filter out worry

Using a genuine Samsung filter insures you won't deal
with water leaking and other related problems
that often come with using another brand.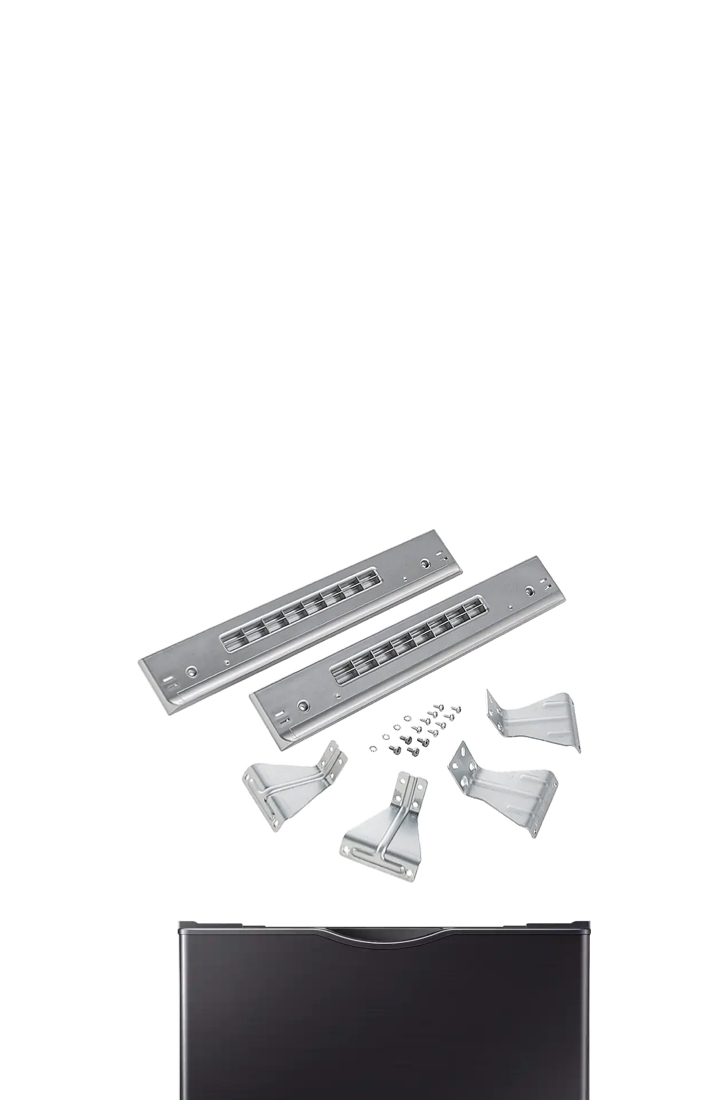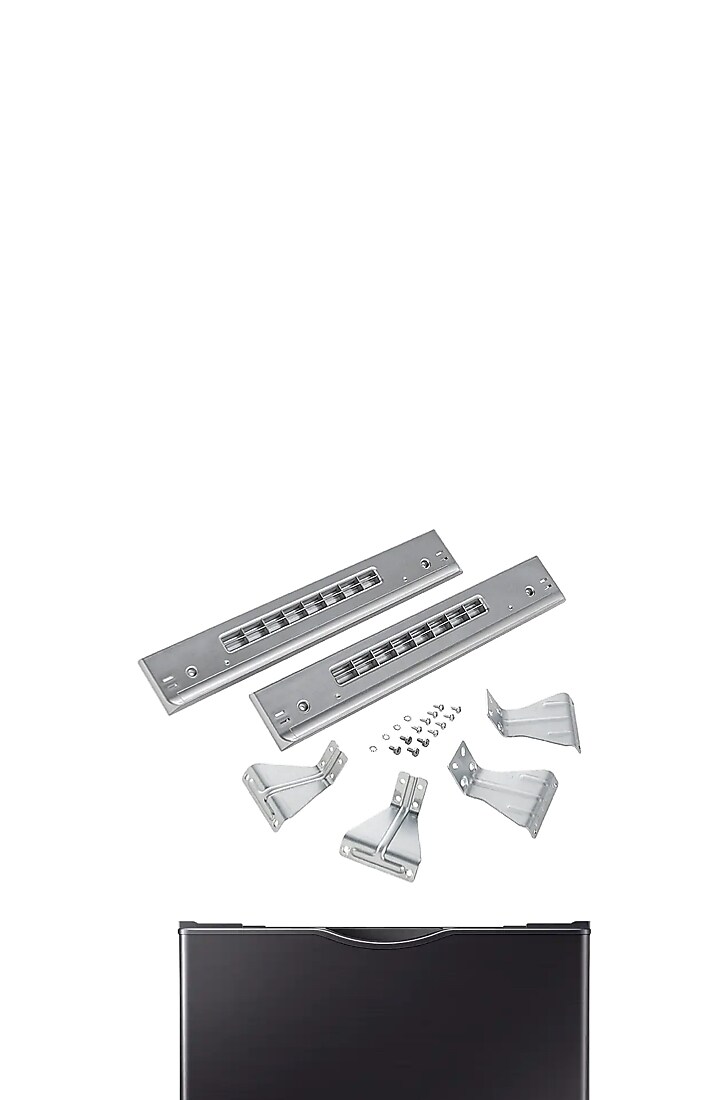 Laundry accessories
Lift your washer and dryer to a more comfortable height with a laundry pedestal or save floor space with a stacking kit.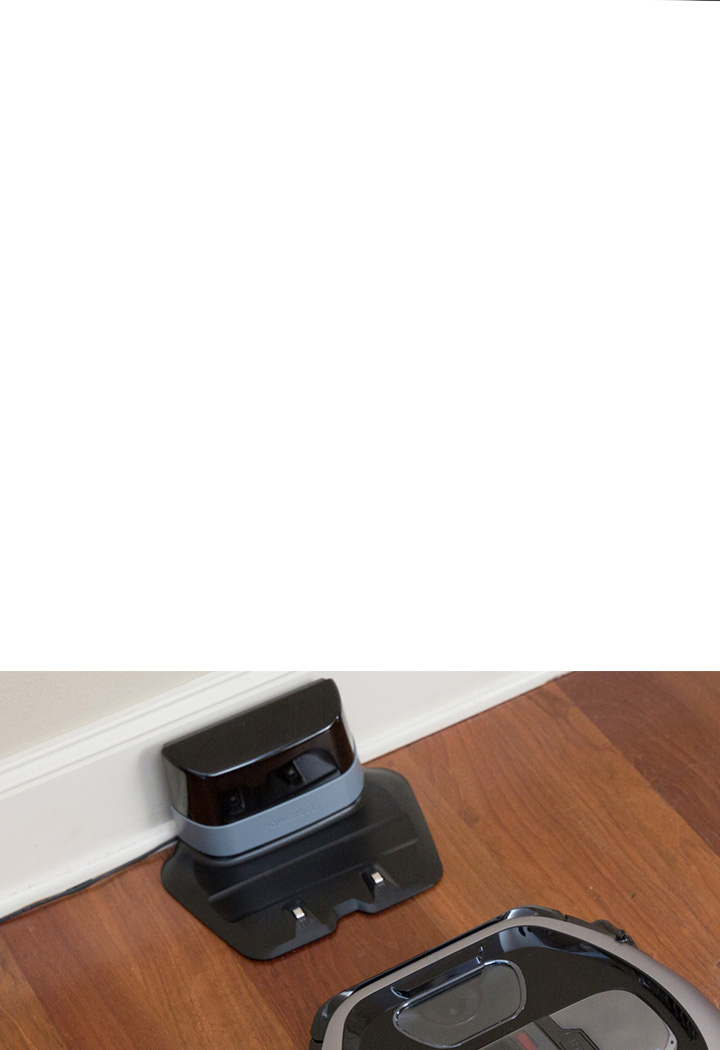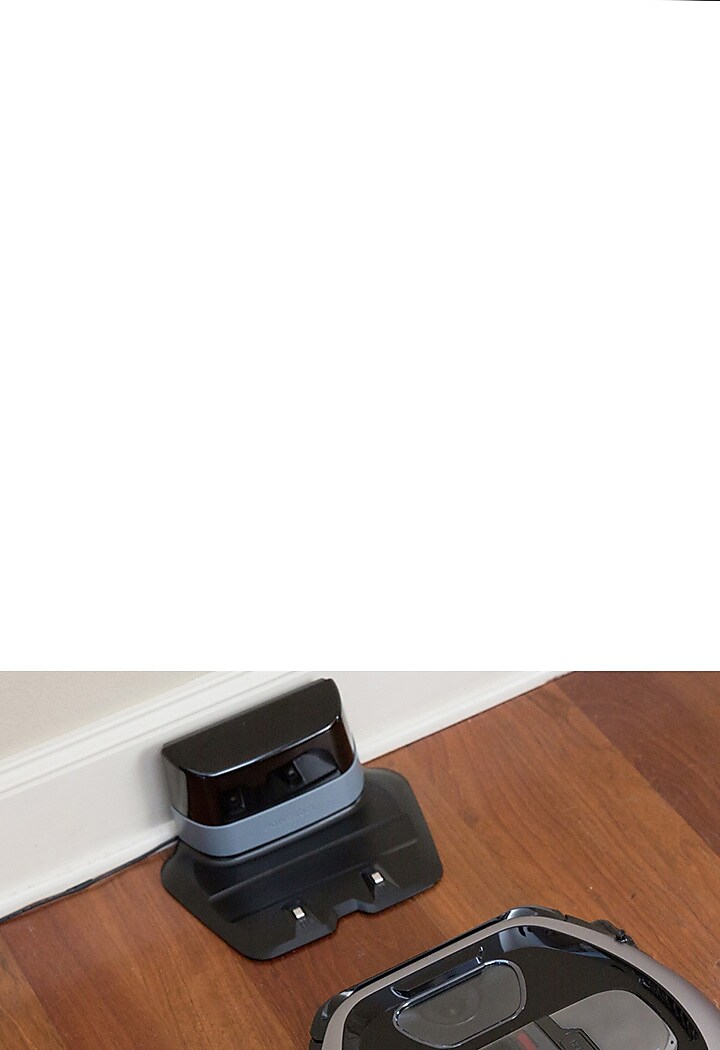 Vacuum accessories
From HEPA and sponge filters to specialized cleaning kits with additional attachments, you can get everything you need for your Samsung vacuum right here.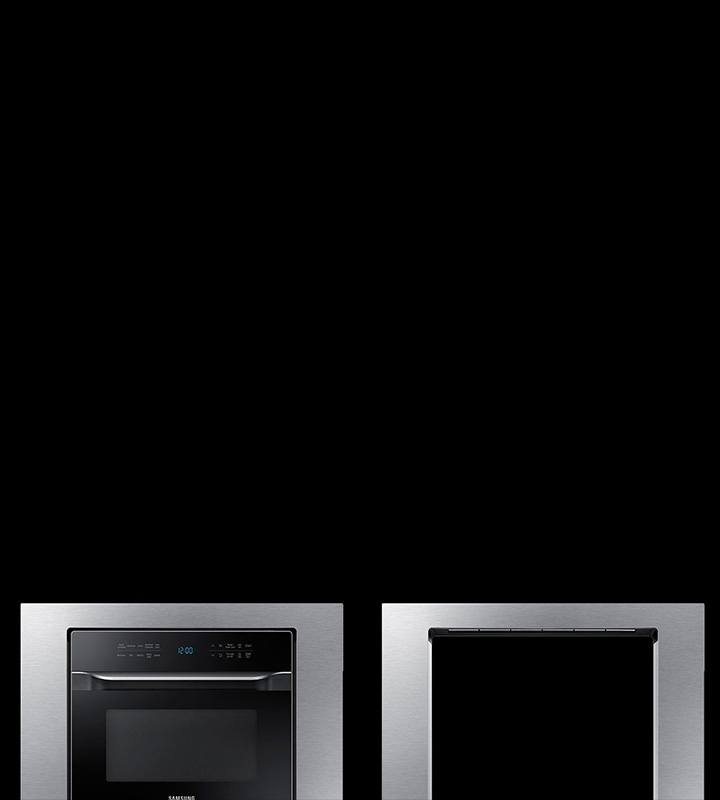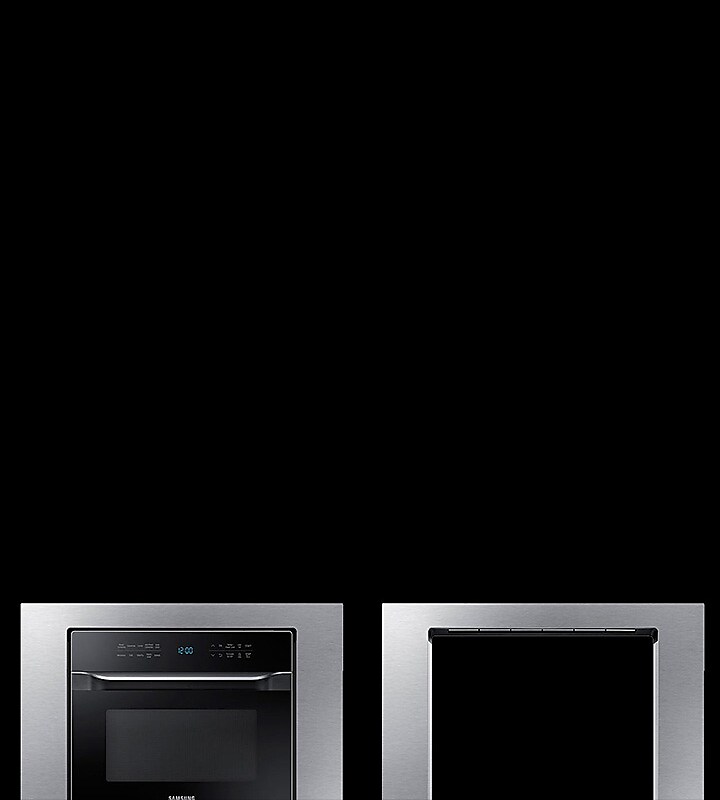 Microwave accessories
Give your microwave a premium built-in look with a sleek microwave trim kit.