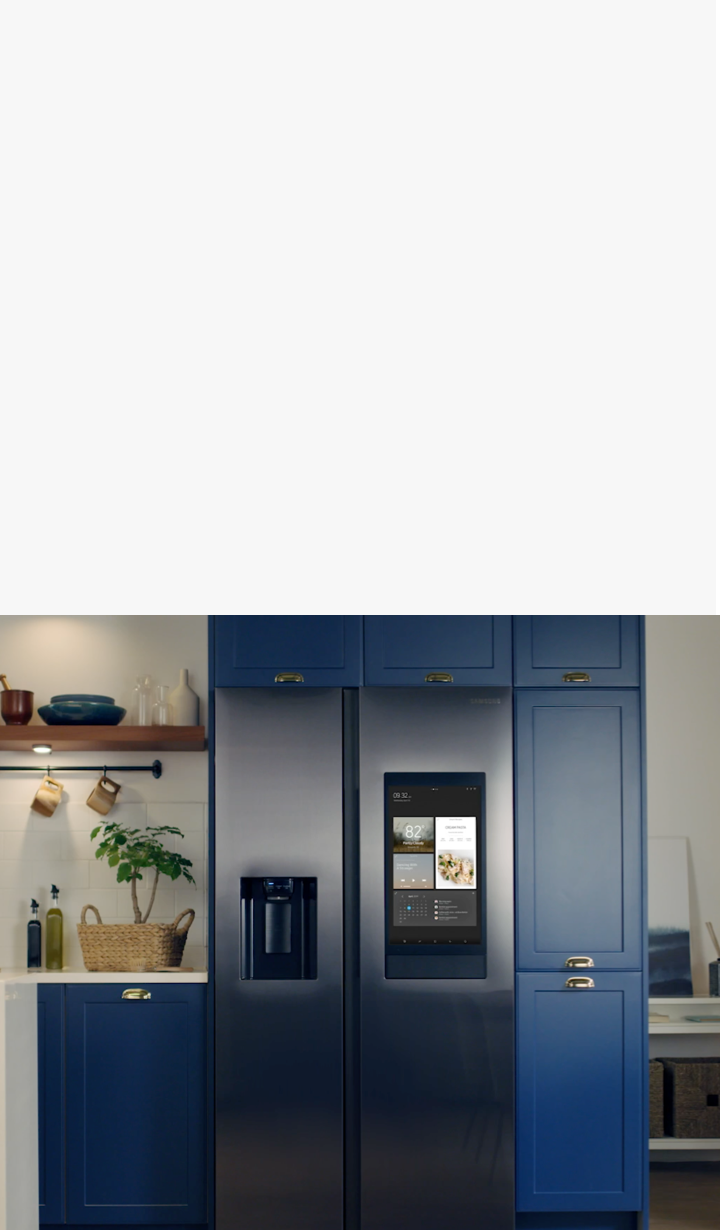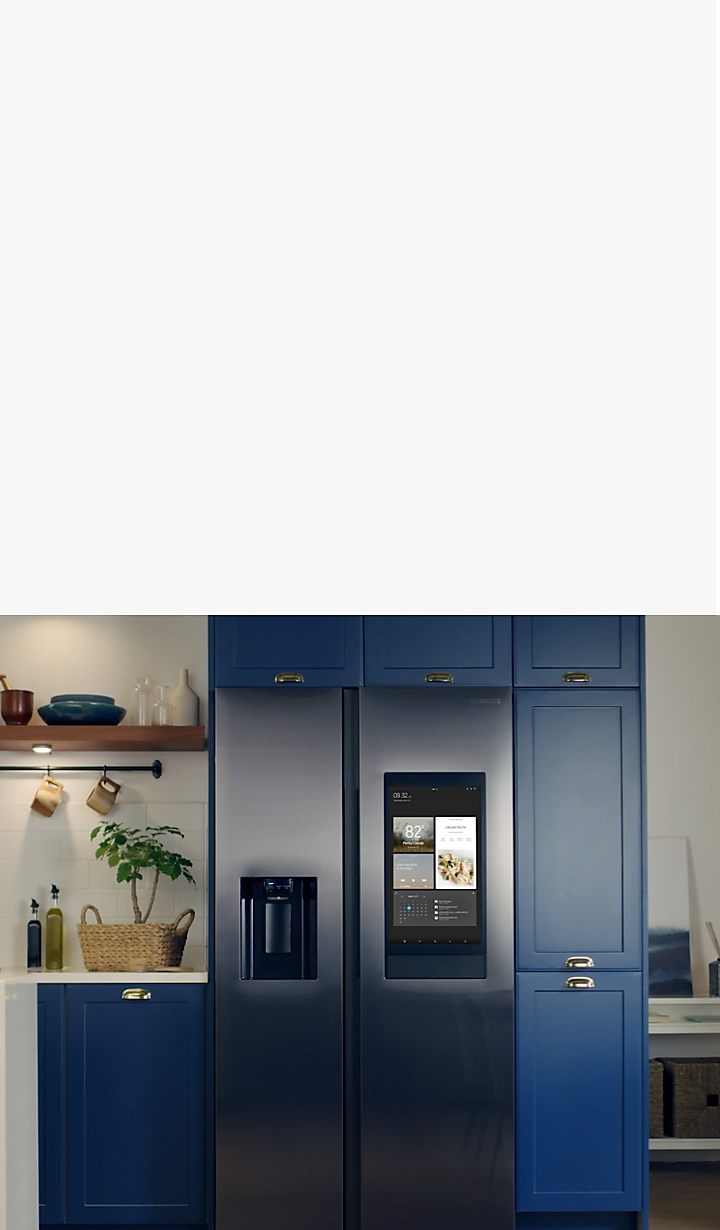 The New
Side-by-Side
Family Hub?
Introducing a refrigerator with more storage, cutting-edge technology and modern design.
Modern design and
technology within reach
The new Side-by-Side refrigerator has the technology to make preparing meals easier and more fun than ever before, all with a sleek new design and more storage.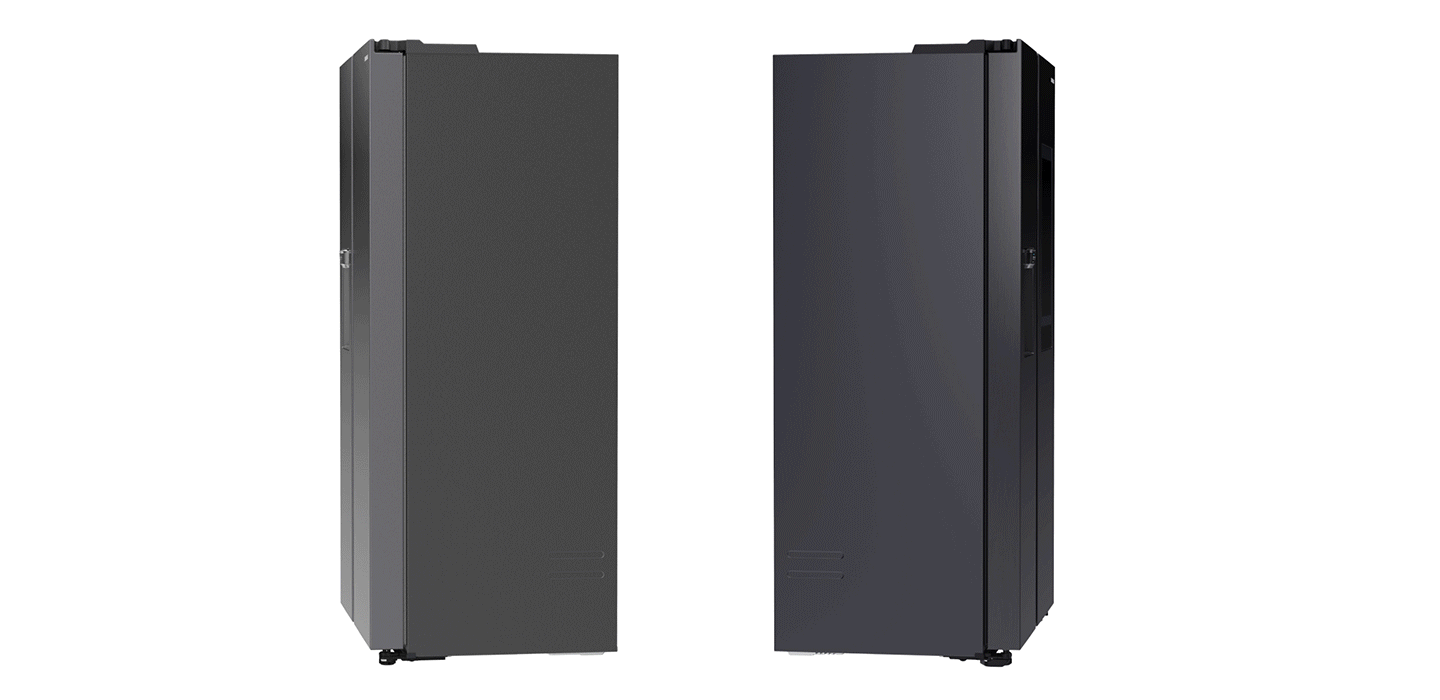 Make a statement with
Tuscan Stainless Steel
Our newest finish stands out for its warmth while blending in with complementary colors?that reflect current interior design trends.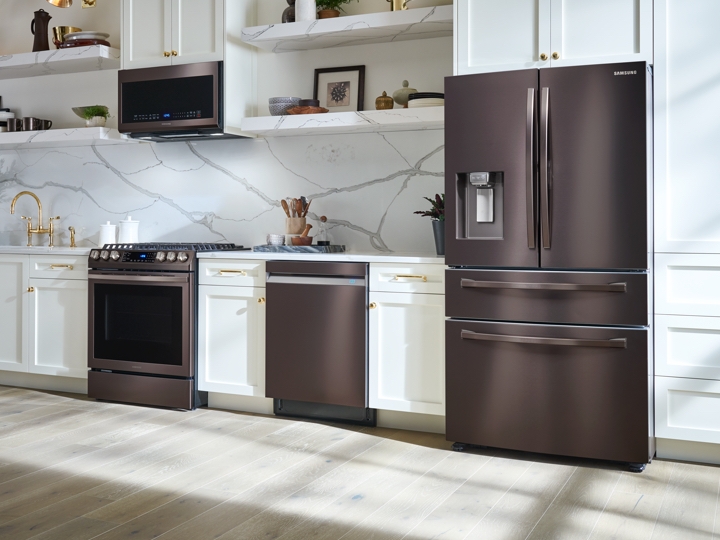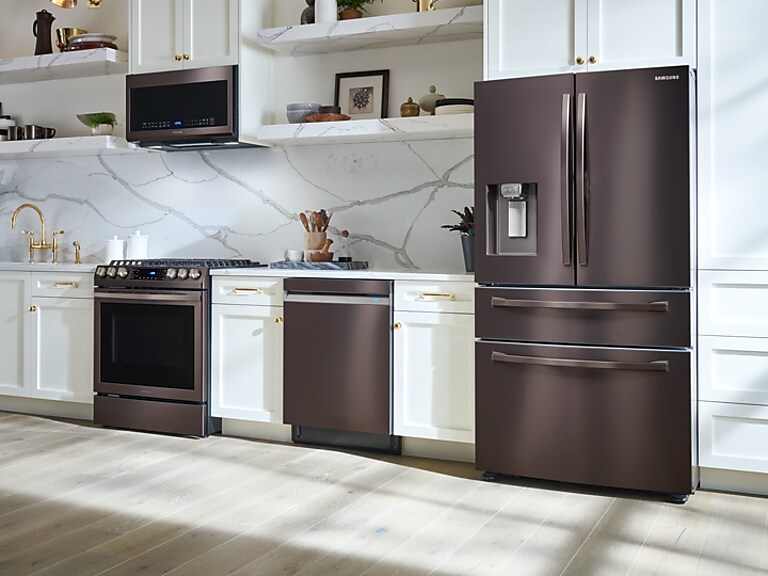 Live smarter with these
refrigerator features
Flexzone?, Wi-Fi Connectivity, and Quick Access are brilliant innovations deigned to make your life more convenient and fun.
FlexZone?

Flexible drawer with four different temperature settings for flexible storage.

Food Showcase

Provides quick access to everyday items while minimizing the loss of cool air.

Auto Fill Water Pitcher

Easily serve fresh, filtered and infused water. Simply put the pitcher in the door and it fills and refills automatically.

Wifi Connectivity

Share grocery lists, remotely change temperature settings, sync your family's calendars & more.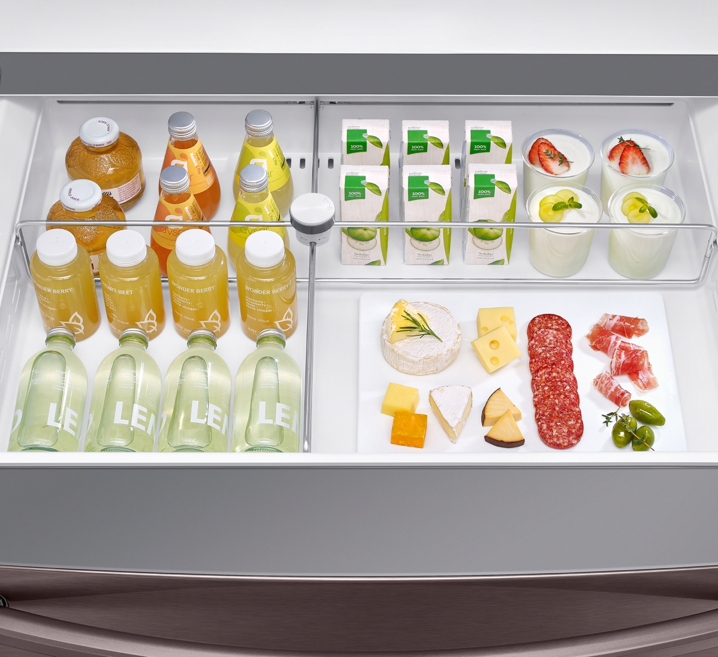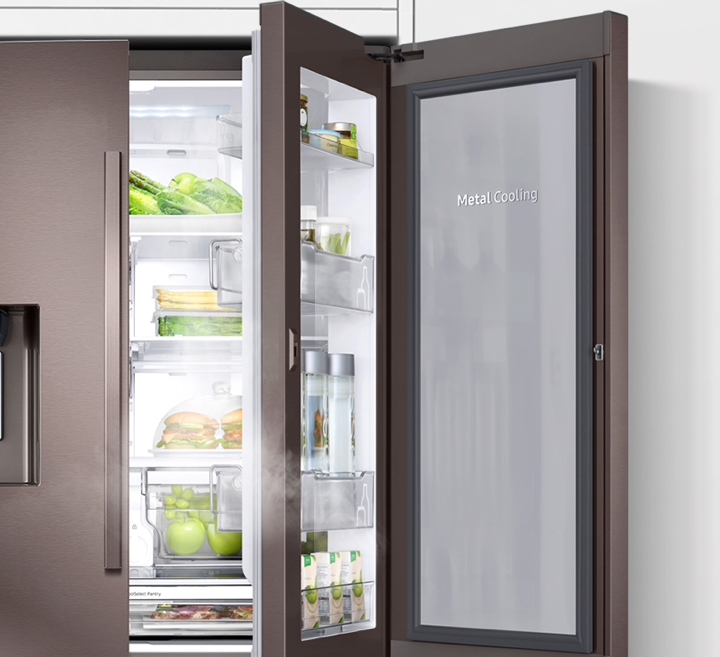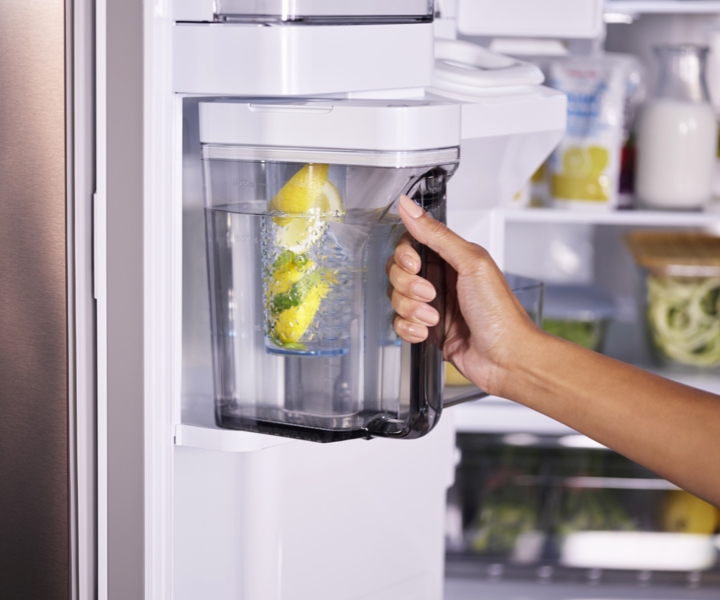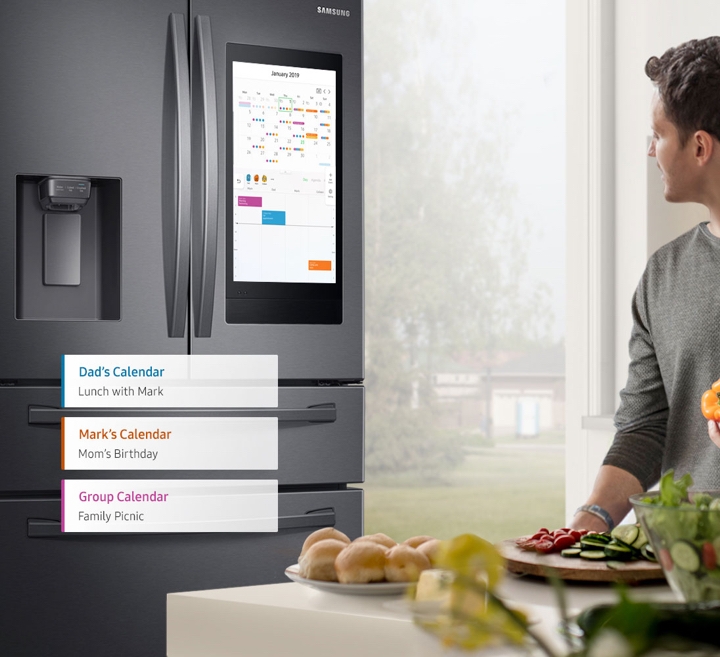 Make it yours
Submit your own pictures of how you use yours. #SamsungHomeAppliances
Make it yours
Submit your own pictures of how you use yours. #SamsungHomeAppliances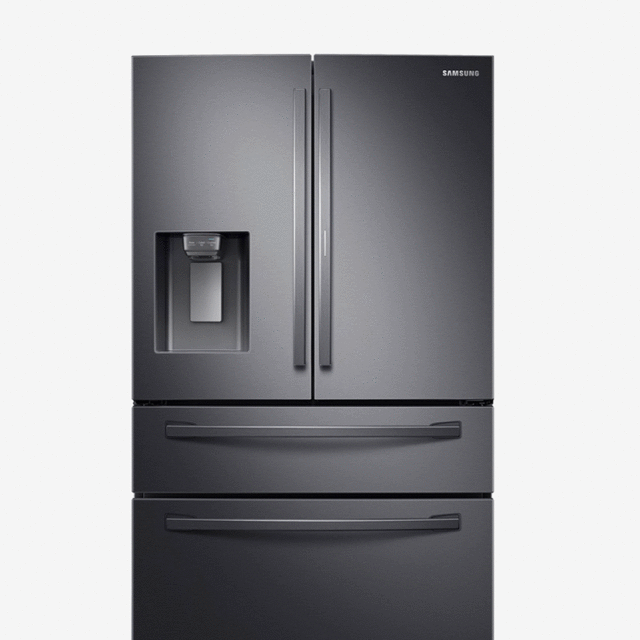 #1 Preferred Refrigerator Brand
Our refrigerators have the latest technology and
are beautifully designed to make your kitchen
stand out. It's no wonder we are the #1 Preferred
Refrigeration Brand.2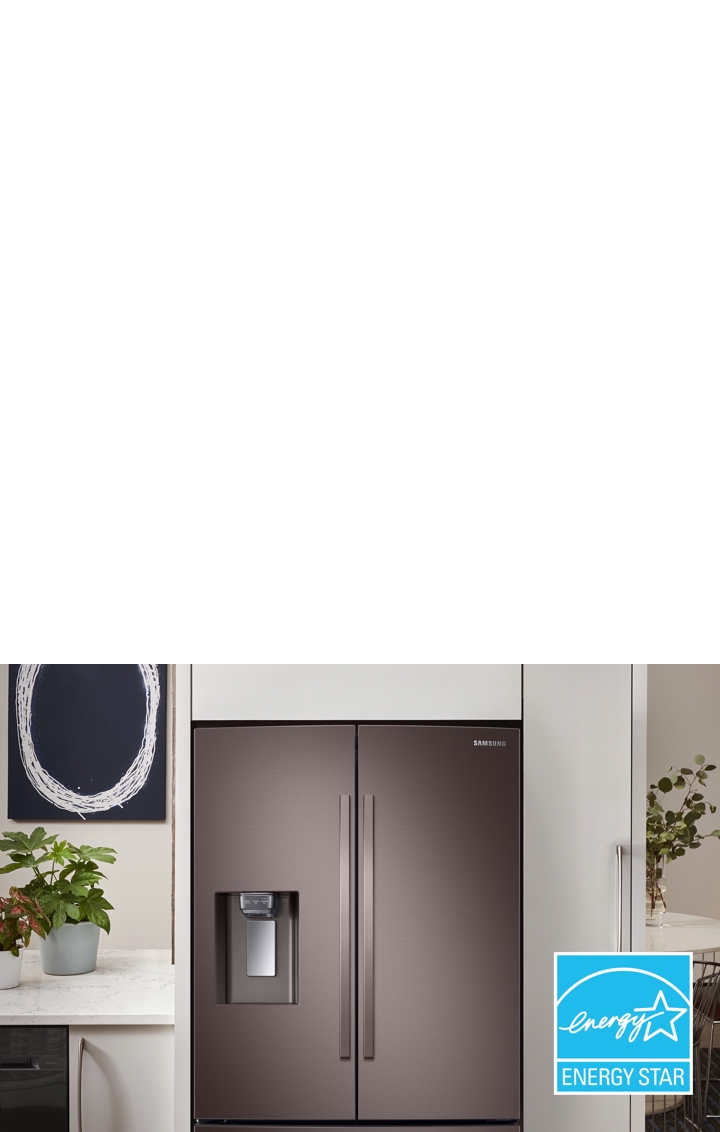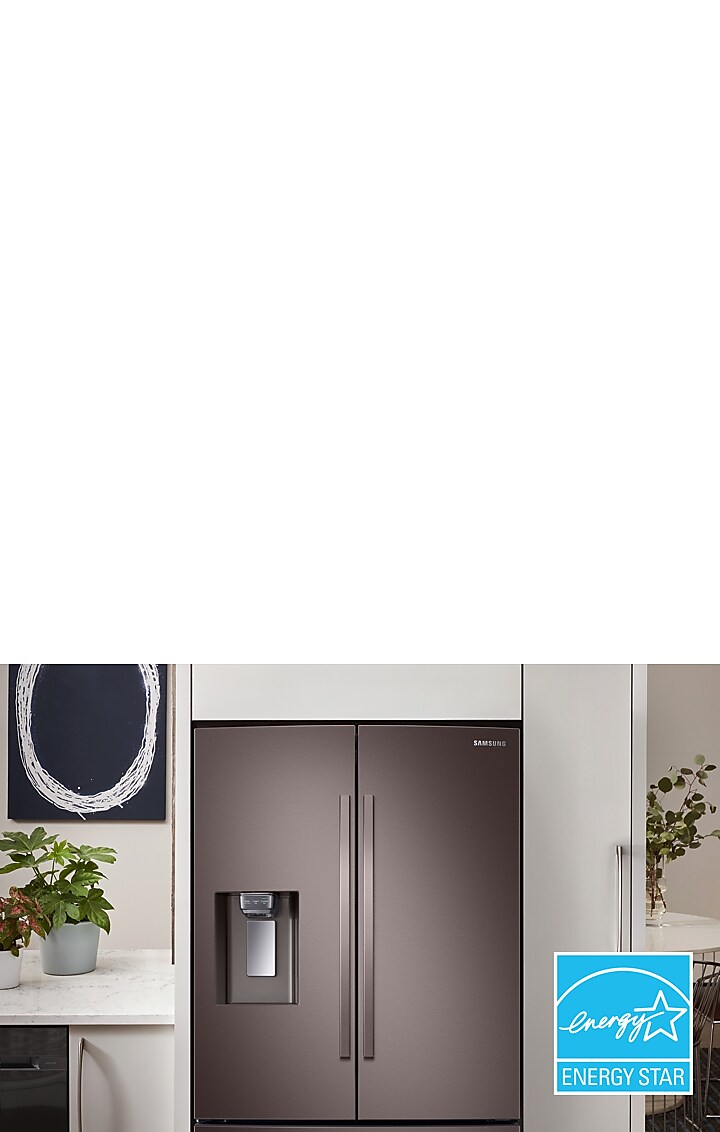 Save money, energy and the planet
ENERGY STAR? rated products meet strict energy
efficient standards set by the government. You'll
save money and be doing your part in keeping our
planet healthy.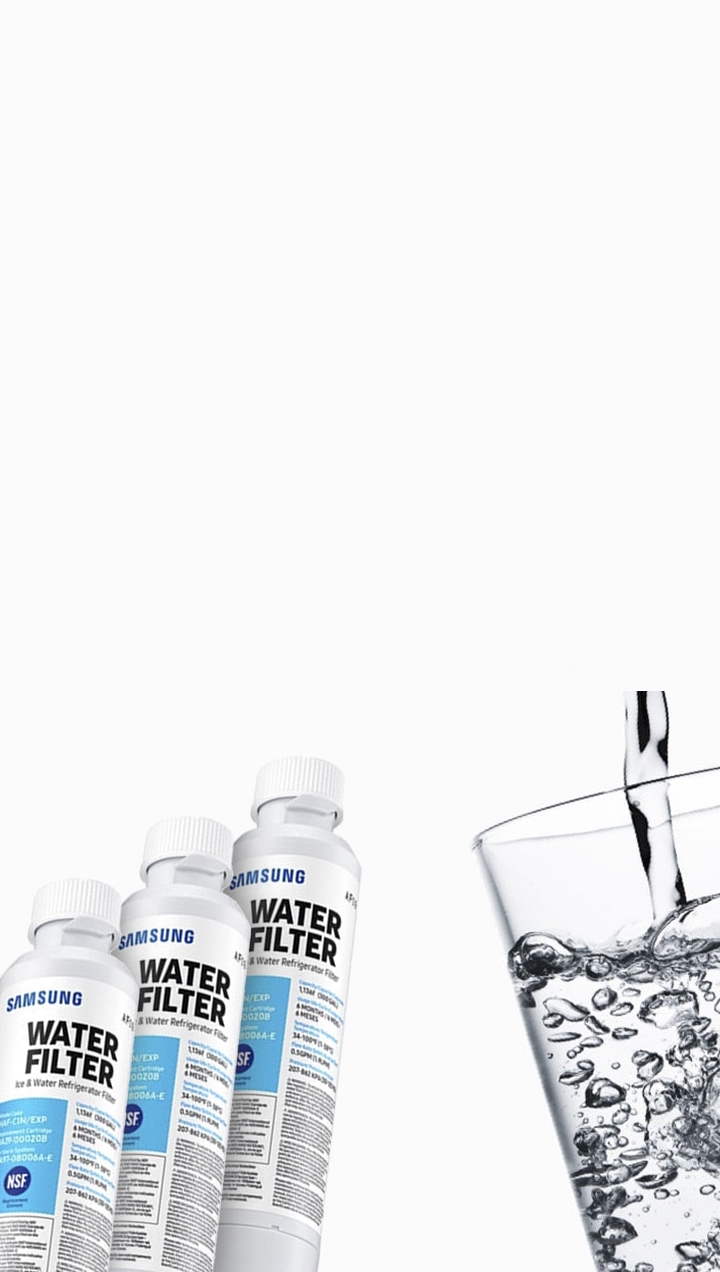 Genuine Samsung Filters
Only Genuine Samsung filters are guaranteed to properly
fit the refrigerator and any damage caused by another
brand will not be covered under Samsung's warranty.